Hi, thank you for a great service this morning. The driver was really good and helpfull.
-- By Nicholas From United Kingdom 2019-04-19
Just a few words to say thank you for all your attention regarding my transportation in China. You are a very professional person, that take care of your guests and goes beyond, exceeding our expectation. Thank you very much for your WOW service. Next Chinese New Year I will for sure, look for your services again at the airports I will use.
-- By Paulo From Portugal 2019-02-15
Pleased to say service you have provided has been excellent. Drivers polite and punctual. Vehicles very clean and comfortable
-- By Garry From Australia 2019-01-27
Hanson / thanks for your support & service. We will definitely recommend our friends if they visit Beijing
-- By Nanda From Malaysia 2018-07-25
everything went just fine, very professional. Thanks again.
-- By Horia From Romania 2018-05-22
Like to say thank you for the kind assistance to my request for car service during my stay in China. You got great drivers too.
-- By Jane From Philippines 2017-09-27
Just to let you know that we arrived OK and your driver was excellent. Many thanks for the great service.
-- By Robert From **  2017-05-22
Thank you very much for your company service. The van was very comfortable and the driver very polite and punctuate.
-- By Felicia  From Israel  2017-04-24
I wish to express my gratitude to your driver, Mr Chen Bo for his excellent service. We truly enjoyed our outing with him yesterday and would strongly recommend him to our friends and families in the future. He handles the car well and make every effort to make us feel comfortable. He even went out of his way to get us 'halal' breakfast and lunch....Superb!!! Satisfied customer
-- By Linda  From Singapore  2017-04-06
I just wanted to email to say thank you, your driver was very professional & the car was lovely.
-- By Lois  From United Kingdom 2017-03-17
What a wonderful service! Thankyou so much for your efficiency and wanted to tell you the driver was very helpful and polite. My only regret is that I didn't have any CNY with me to give him a tip. I hope you tell him I appreciated his polite attitude.
-- By Erica  From Australia 2017-02-02
Thank you for efficiency and professionalism. We have arrived Beijing airport safely at 5am this morning. A show of appreciation from my family. Will use your service again whenever I'm in China.
-- By Wilson From Malaysia 2016-12-18
Your service is excellent. The car is clean, the driver is helping and driving so well. He is also on time and professional. Thank you
-- By Rocksy From Indonesia  2016-10-25
Your Driver was very nice Gentlemen I like him He is Very Helpful and Good for Your Company Image We arrived Good in Pudong and He is good Driver
-- By Hatta From Singapore  2016-10-01
Your driver and your company service is of highest of standards. I will be recommending your services to all friends and business associates in Australia. Thank you very much.
-- By Gregory From Australia  2016-09-21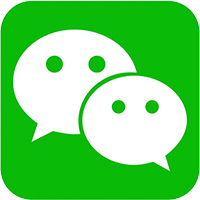 Wechat ID:
airporttransferchina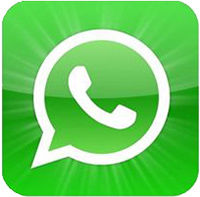 WhatsApp:
+86-18633485469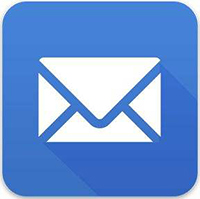 Email:
Hongkongtransfer@gmail.com